Sorry, the page you're looking for cannot be found
If you typed the URL directly, please make sure the spelling is correct.
If you clicked on a link to get here, we must have moved the content.
Our latest news
We post our news regularly keeping it fresh. Take a look at our views and options.
Some kitchen trends come and go, but keep reading to find out how you can incorporate current trends into your kitchen and still keep your space looking timeless.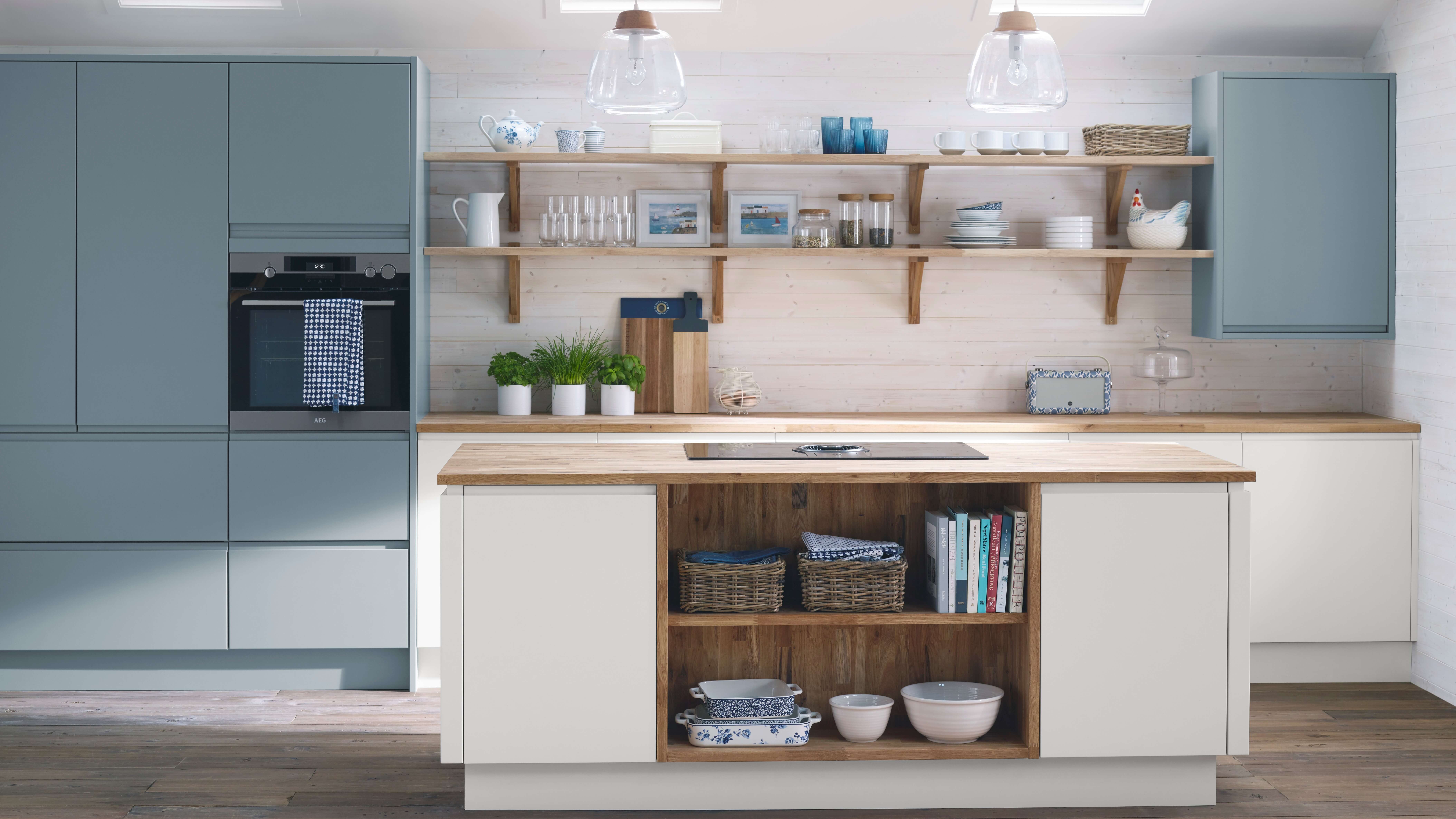 Laura Ashley kitchens are designed for everyday living and they expertly incorporate into both traditional and modern homes.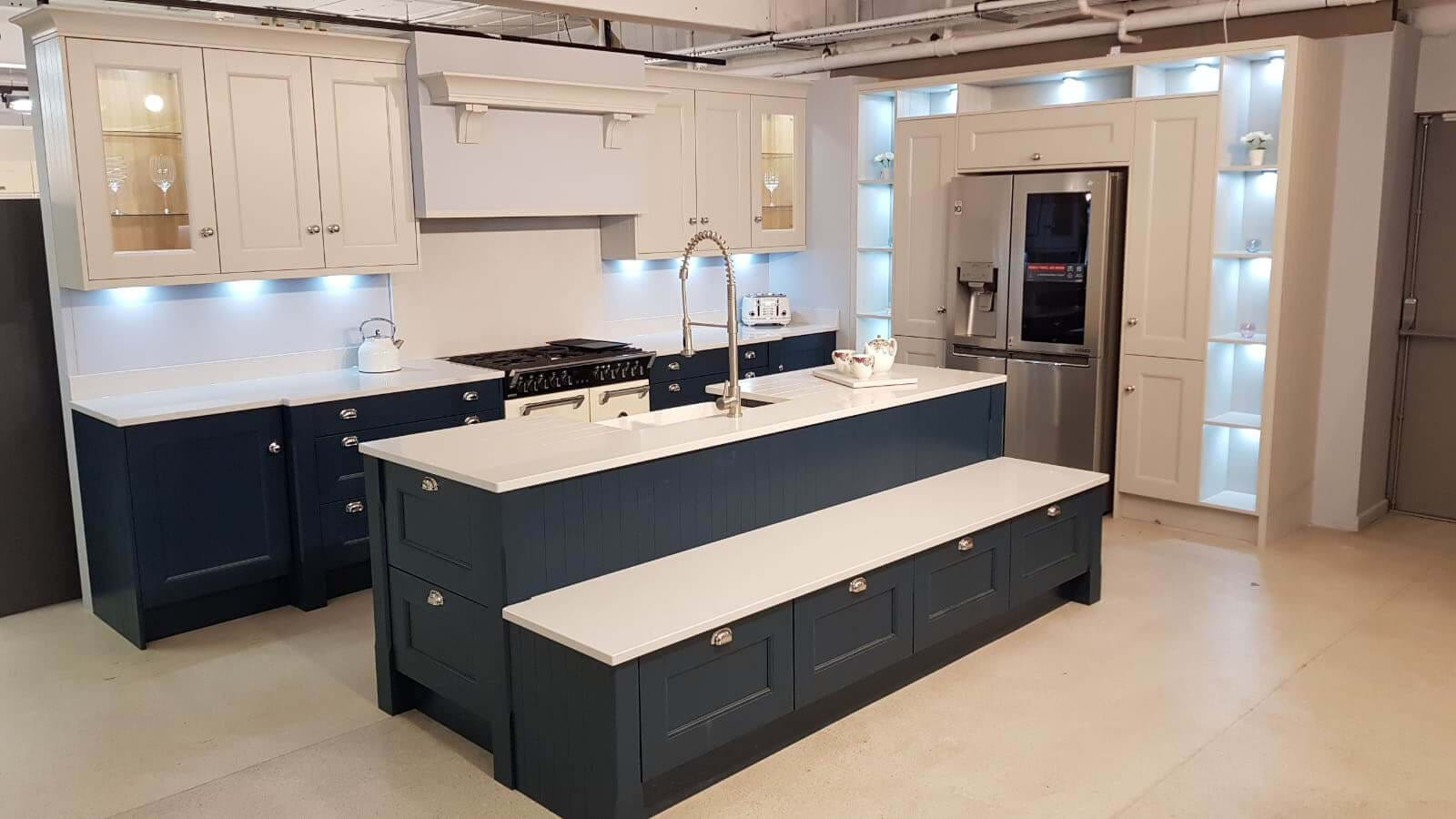 Our Bilston showroom features new stunning displays to provide an abundance of inspiration.
404 – Page not found