Our latest news
We post our news regularly keeping it fresh. Take a look at our views and options.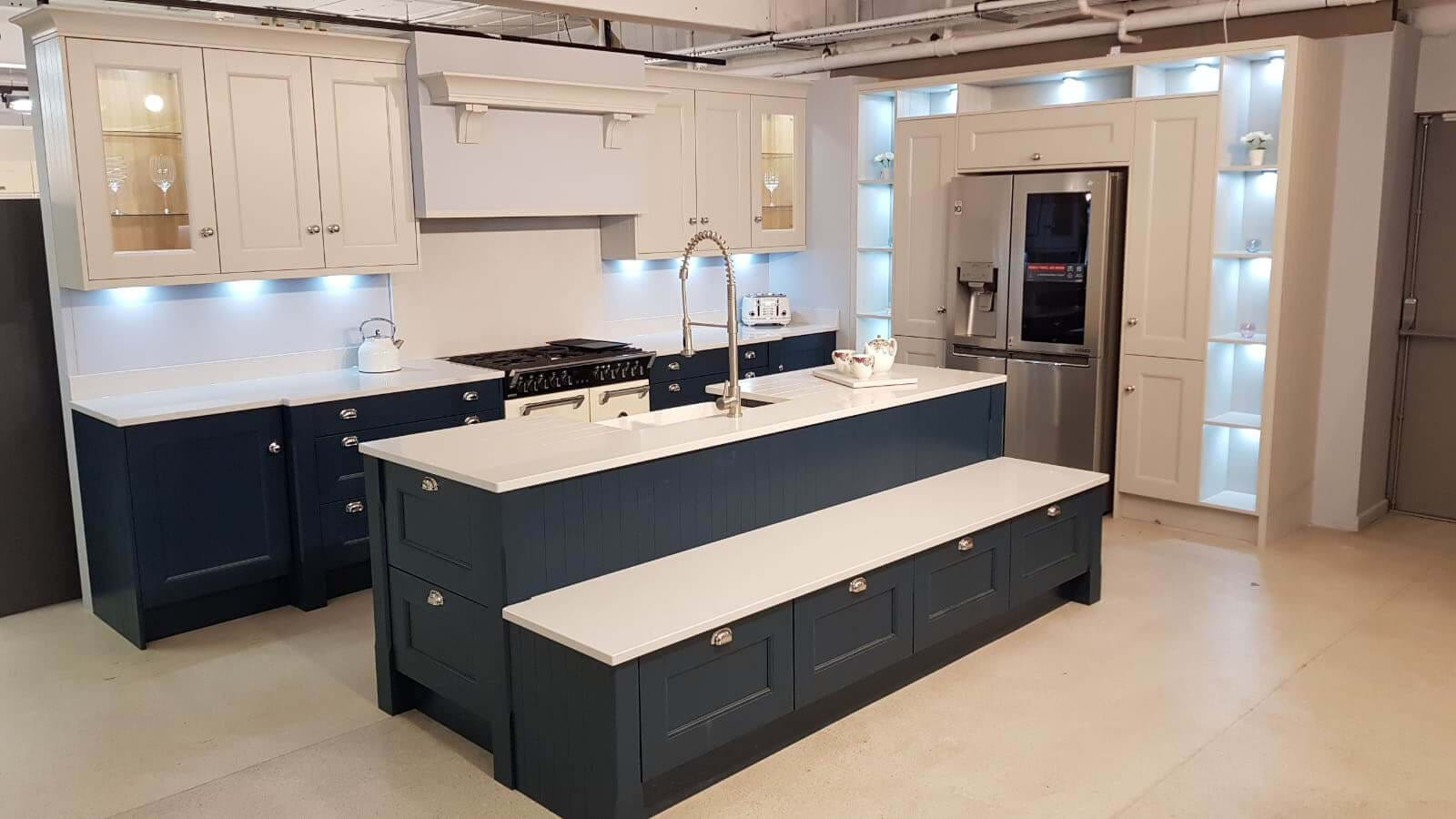 Our Bilston showroom features new stunning displays to provide an abundance of inspiration.
National BBQ week is just around the corner and this year marks its 23rd anniversary. From the 27th of may up to the 2nd of June, up and down the country, homes, restaurants and everyone in between will be encouraged to make the most of the glorious weather and embrace cooking and dining al-fresco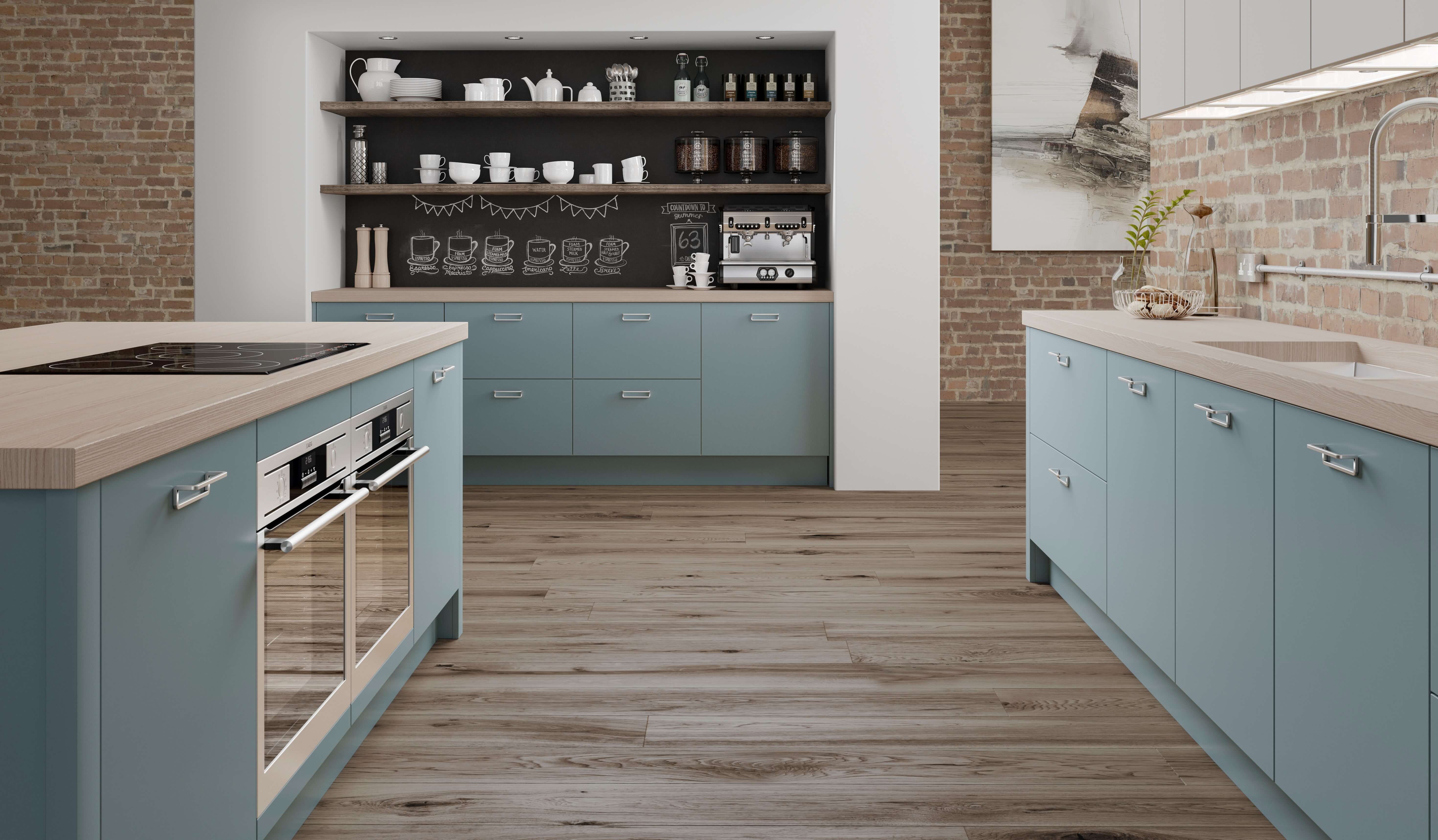 Introducing a splash of colour to your kitchen is much easier than you may think. This step can be a great way of effortlessly incorporating your unique style into your kitchen.
404 – Page not found