From traditional bathrooms to the latest modern designs, we are dedicated to bringing our customers the best bathroom brands. At Leekes, we have the expertise, knowledge and dedication to turn your dream bathroom into a reality. From Laura Ashley, to Heritage and Kohler, explore our selected brands and feel inspired with their unique designs.
The Bathroom Collection from Laura Ashley showcases solid oak and hand-painted furniture. The range boasts beautifully designed products that are bursting full of thoughtful ideas and details.
EXPLORE LAURA ASHLEY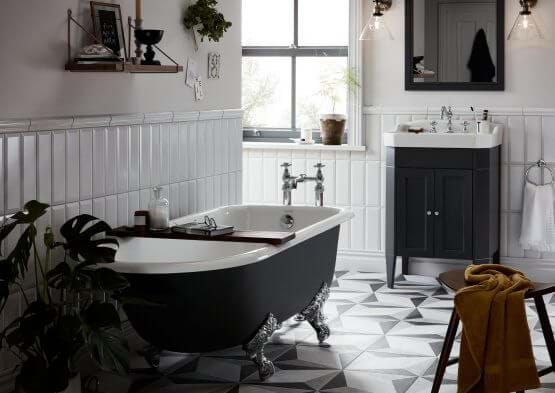 Established in 1985, Heritage creates stunning bathroom suites that are quintessentially British. Their designs expertly combine classic elements engineered with a modern finish to attain the best of British aesthetic.
EXPLORE HERITAGE
For over 30 years, Utopia Bathrooms have been designing and manufacturing high-quality bathrooms. Their designs complement and enhance the overall aesthetic of your bathroom to add that special finishing touch.
EXPLORE UTOPIA
Since 1873, Kohler has been delivering exceptional services to suit their customer's bathrooms and their individual lifestyles. This is provided through excellent design, craftsmanship and innovative engines.
EXPLORE KOHLER
The Jacuzzi bathroom collection is designed to deliver the spa experience in your home. Each product is inspired by the ethics of wellness and delivers a special experience.
EXPLORE JACUZZI
OUR SERVICES
Leekes is an award winning family-owned retailer with a proud heritage in turning houses into homes and understand that the kitchen is at the heart of any home. We have an extensive range of kitchen styles to choose from, with over 40 designs on display across our stores to suit any style and budget.
Planning
Free home visit by experienced designer and free pre-fit survey with an independent approved installer.
Design
Extensive in store displays of up to 40 kitchens to suit all spaces, styles and budgets.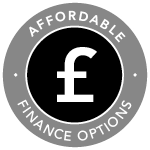 Purchase
Spread the cost with affordable finance options.
Guarantee
We take pride in our services and ensure our suppliers provide us with goods of an appropriate quality.
Bathroom Brands