Established in 1985, Heritage creates stunning bathroom suites that combine the best of British classic design with modern, reliable engineering. Designed in Britain, stringent quality standards are applied to everything Heritage is involved in. This ranges from product manufacture to after-sales service. Heritage also offers no-nonsense product guarantees giving you peace of mind for up to 25 years.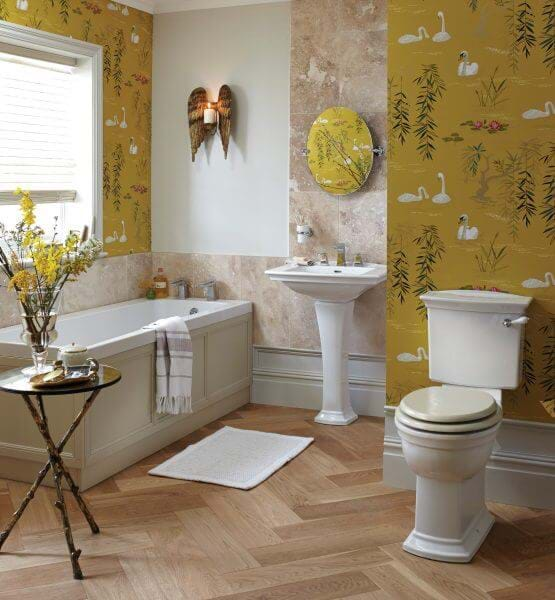 BLENHEIM
The Blenheim Collection will provide a touch of elegance to your traditional bathroom through its features of clean, luxurious curves.
VICTORIA
Distinctive in style, the Victoria Collection adds flair to your traditional bathroom with vanity basins and freestanding bathtubs distinctively inspired by French opulence.
Heritage