DESIGN TIPS FOR YOUR NEW KITCHEN
---
Adorning your kitchen with accessories and innovative designs are an essential element when redesigning your kitchen. Even when you're at the planning stage, it is crucial to take into consideration different factors such as storage sizes and capacities.
1. MAKE YOUR KITCHEN AN EFFICIENT WORK SPACE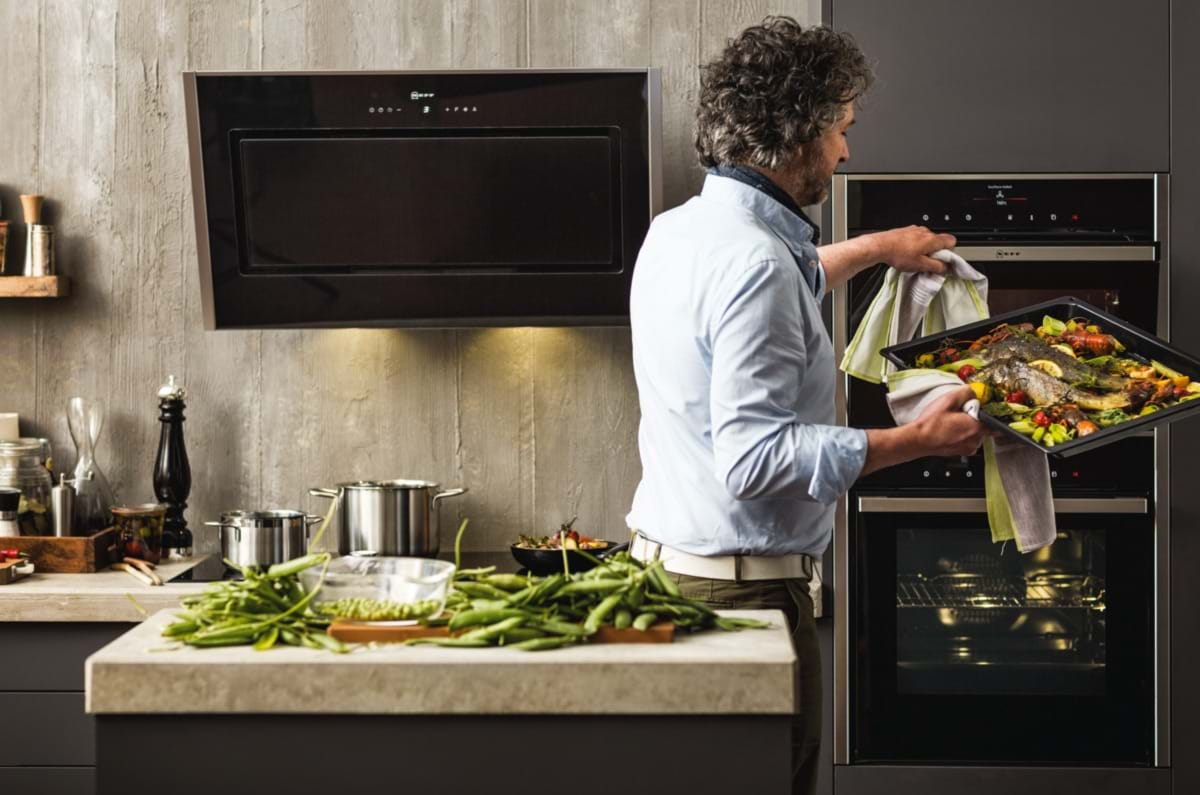 Ensuring that your kitchen offers an efficient work space is a vitally important factor. Before you even start to consider styling and decorative accessories you need to find a layout that works for you. The "working triangle" is a great place to start ensuring that all of your key appliances are located near one another.
Another consideration is the amount of work surface space that is required for what you need to prepare in the kitchen as well as the amount of storage space available for all of your bits and pieces. With kitchens becoming a social hub in the home a cleaner, clutter free work surface is now important that ever.
Upper cabinets are a practical solution for a kitchen that requires additional storage. If you are going for a minimal look you may wish to consider only using upper cabinets on some walls. There's also the option of using glass fronted cabinets to create the appearance of a lighter, more open space. You will want to save these cabinets for your finest tableware and glassware.
We all dream of a clutter free kitchen and new innovative storage solutions are being developed all of the time. Pullout storage drawers are hugely popular as they are nice and deep meaning a large number of items can be stored in them as well are large pots and pans.
Corner solutions are also very popular, it is often difficult to maximise the space in a corner unit. Independent swivel trays can be integrated in to your corner space meaning you can get easy access to your utensils, pans or crockery at any time.
Larder units are also increasingly favoured especially in traditional or shaker style kitchens. These solutions can include a number of shelved and basket options meaning all of your pantry items are easily accessible when required. You can also use display plate racks in these styles of kitchens, which offer a practical and stylish storage solution.
3. LIGHTING
Nothing beats natural light coming through your kitchen window, and a sink placed in front of a window is a great design feature. If this is not an option within your kitchen keep the window space clear from enclosing high cabinets to give the appearance of a larger kitchen space.
An exterior space outside your kitchen is also very desirable. Consider bi-fold or patio doors to allow in additional natural light to your room. This is also a great option for social kitchens as the space can be maximised during the summer months.
4. COLOURS & MATERIALS
If you have a smaller, gallery style kitchen it's nice to keep the cabinet and wall shades light to give the appearance of a larger kitchen. Darker colour schemes will shrink an already small or narrow space.
Mix and match style painted or gloss kitchens have increased in popularity over recent years. Mixing a darker and lighter contrasting shade adds interest to your space and creates a real focal design element. You may also want to consider mixing materials to create the feel of texture.
As we know kitchens are now much more of a social hub as well as a practical cooking space and it is always important that your kitchen is designed with it's main focus at the forefront of the design layout.
Wide walkways between cabinets are ideal and should be at least 90cm wide,in the area around your hob you may want to consider a wider space of around 100cm. Ideally your hob will be out of the way of main traffic areas, especially if you're designing a child friendly space as this will limit any spillages.
It is also important to make the refrigeration space accessible to both passerby and people working in cooking or clean up areas.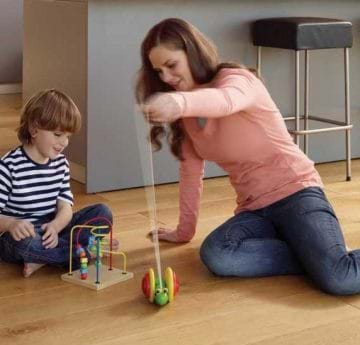 OUR SERVICES
Leekes is an award winning family-owned retailer with a proud heritage in turning houses into homes and understand that the kitchen is at the heart of any home. We have an extensive range of kitchen styles to choose from, with over 40 designs on display across our stores to suit any style and budget.
Planning
Free home visit by experienced designer and free pre-fit survey with an independent approved installer.
Design
Extensive in store displays of up to 40 kitchens to suit all spaces, styles and budgets.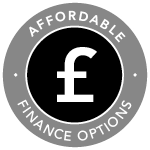 Purchase
Spread the cost with affordable finance options.
Guarantee
We take pride in our services and ensure our suppliers provide us with goods of an appropriate quality.
Design Tips For New Kitchen