LEEKES KITCHENS CROSS HANDS
Located in the beautiful Welsh county of Carmarthenshire is our Leekes Cross Hands kitchens showroom. You can find our showroom just off the A48 inside Cross Hands Business Park. Included in our Cross Hands store is a whole range of kitchens for you to browse, along with friendly and helpful staff ready to offer assistance. There's even a delicious customer restaurant to visit that serves home-cooked classics using local ingredients.
LEEKES CROSS HANDS CONTACT INFORMATION
ADDRESS:
Leekes Cross Hands Department Store
Business Park
Cross Hands
Carmarthenshire
SA14 6RB
STORE MANAGER:
Charles Larsen
TELEPHONE:
0333 222 4120
OPENING HOURS:
Monday 08:00* – 18:00
Tuesday 08:00* – 18:00
Wednesday 08:00* – 18:00
Thursday 08:00* – 19:00
Friday 08:00* – 19:00
Saturday 08:00* – 18:00
Sunday 10:30 – 16:30
* Selected departments only, store fully open at 09:00 DIY, Decorating & Building departments open from 08:00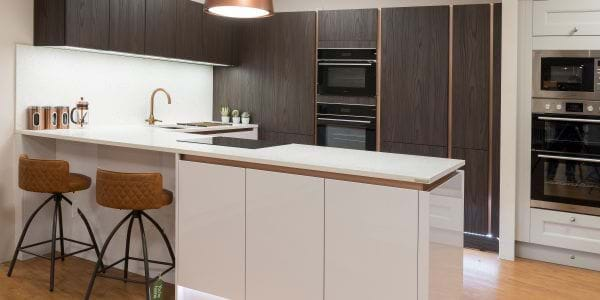 We have a wide range of kitchens to view in our Cross Hands showroom. Whether you're looking to install a new kitchen from scratch or upgrade your existing space, our friendly in-store experts will be enthused to offer knowledge and guidance around all of the different styles and options available.
If you are looking for kitchens in Swansea, our Cross Hands showroom is ideal as it's only a half hour drive from Swansea city centre. Whatever the budget, head down to our showroom to view our full Cross Hands kitchens displays.
Business Parc
Cross Hands
Carmarthenshire
SA14 6RB

Telephone Leekes:
0333 222 4120
Opening Hours
Monday 8:00* – 18:00
Tuesday 8:00* – 18:00
Wednesday 8:00* – 18:00
Thursday 8:00* – 19:00
Friday 8:00* – 19:00
Saturday 8:00* – 18:00
Sunday 10:30 – 16:30
* Selected departments only, store fully open at 09:00
DIY, Decorating & Building departments open from 08.00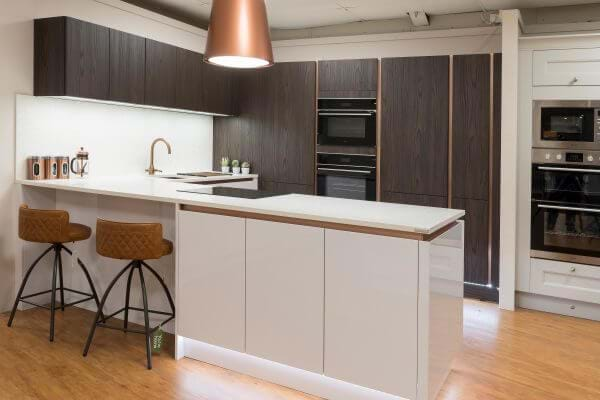 Cross Hands